Welcome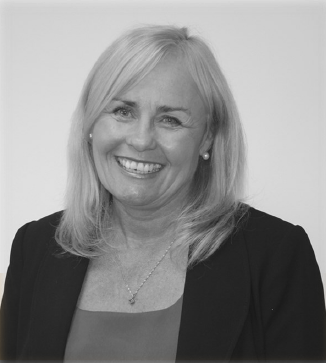 A Message from Dr Wilson CBE, CEO.
When a school joins Zenith Multi Academy Trust, they create the conditions in which the leadership can flourish and each child can better achieve their potential.
Headteachers keep autonomy as Head of their school, but they also become part of a dynamic network of other primary and secondary headteachers. Working to achieve a shared vision for all of our children, Heads enjoy the extra support, resources and funding to make their school succeed and help their pupils thrive.
Zenith is a small Trust. Schools that join the Trust become a valued member of a small group of schools, not just one school among dozens. They will enjoy regular face-to-face support from me as CEO, as well as with other school leaders. They also have the administrative and specialist help you need to focus on what really matters to their school – teaching, learning and improvement.
Specialist support from the Trust means Headteachers no longer have to juggle their role as headteacher with the daily demands of finance, HR, marketing and IT. This allows them to focus their efforts on achieving the best possible outcomes for each child. For our current schools, MAT membership has meant increased pupil numbers, extra income, improved attendance and access to exceptional resources and CPD.
Together, Zenith MAT members are creating a network of high-quality schools, helping each individual pupil succeed on their individual journey from nursery to sixth form and into higher education and the workplace.
If you'd like to learn more about becoming a Zenith MAT school, please get in touch. I would be very happy to visit and tell you more about our work.
Dr Margaret Wilson, CBE
CEO, Zenith Multi Academy Trust